Open Innovation Center
Promotion of Education・Training Center
Members
Director
Isao Shiraishi
Chief of the nursing education
Yasuko Takada
Research Focus
The Department of Promotion of Education, in conjunction with cardiovascular training center, provides wide range of clinical training systems from elementary medical training equipment to cutting-edge diagnostic and surgical simulators.
Our department is also involved in organizing invited lectures and seminars, managing specific clinical researches, and administration of specific clinical practices of nurses.
The OIC Training Center is the only center in Japan that is exclusive for clinical trainings of cerebral and cardiovascular diseases.
We also concentrate our effort on designing and developing novel medical equipment in collaboration with other OIC members and private companies.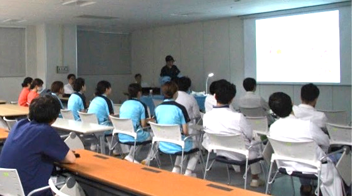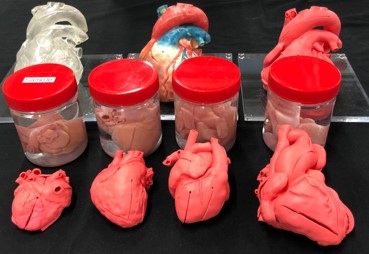 last updated:2021/09/27